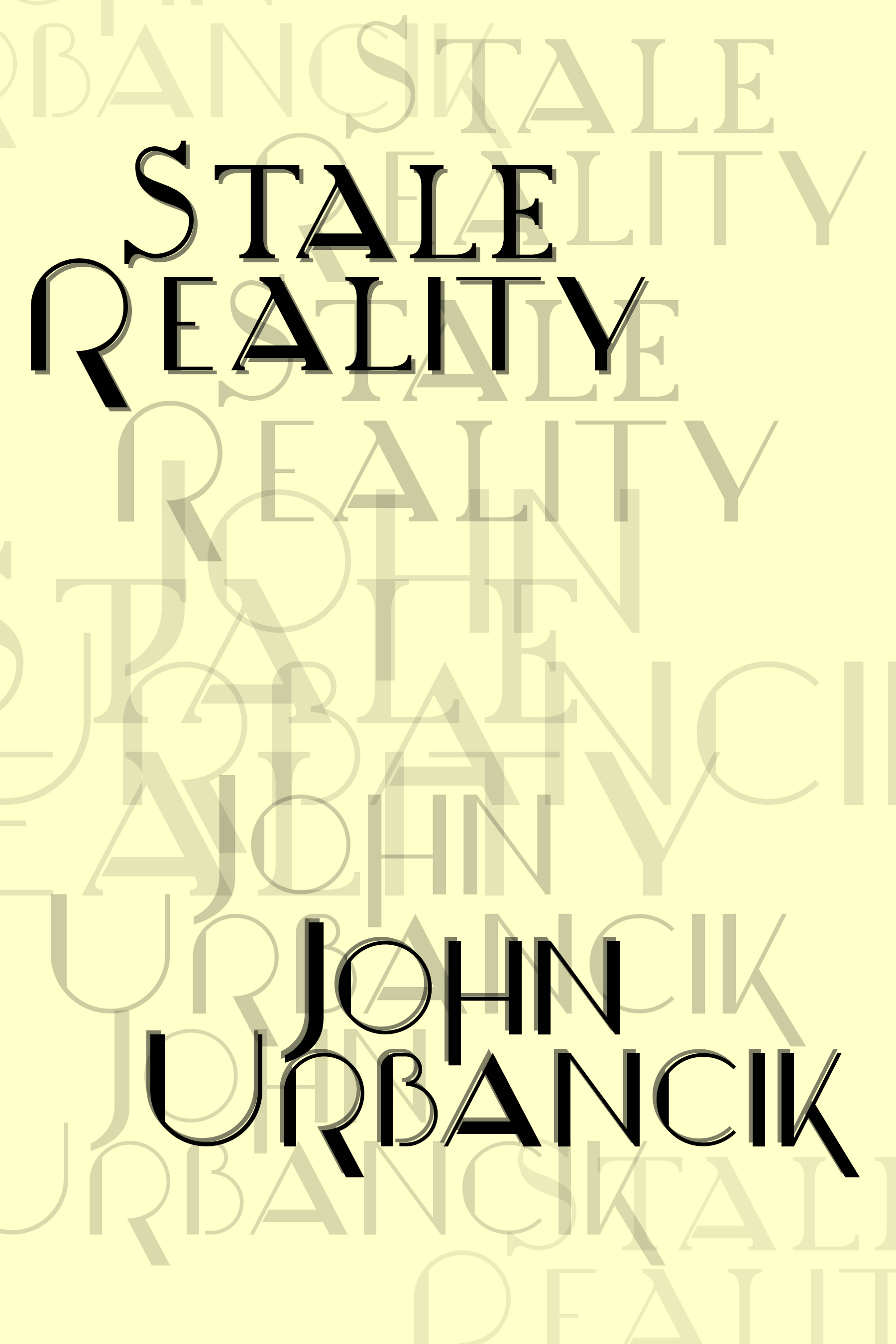 Next month, my novel Stale Reality will be available for everyone.
It's amazing, sometimes, how quickly these things happens. It seems like only ten years ago I was writing the first draft. I'll admit, I'd been holding onto the title for longer than that, waiting until I had a city strong enough for the story.
During that ten years, the manuscript was looked at and reviewed by over two dozen people, and was workshopped during the Borderlands Bootcamp by some amazing friends, colleagues, and mentors.
I cannot possibly remember who looked at it and when. It was rejected by publishers that no longer exist. (Can I argue that this might have been the book that prevented their untimely demise?) It received some positive feedback. And every year, I dusted it off and went through it again, looking for the cracks, rooting out the failings, trying to add another layer of finesse and depth and purpose.
In a very real way, this book is a collaboration between the me of 2016 and the me of 2006. And I cannot wait until everyone who has not yet seen it gets a chance to check it out.
Look for it in July.