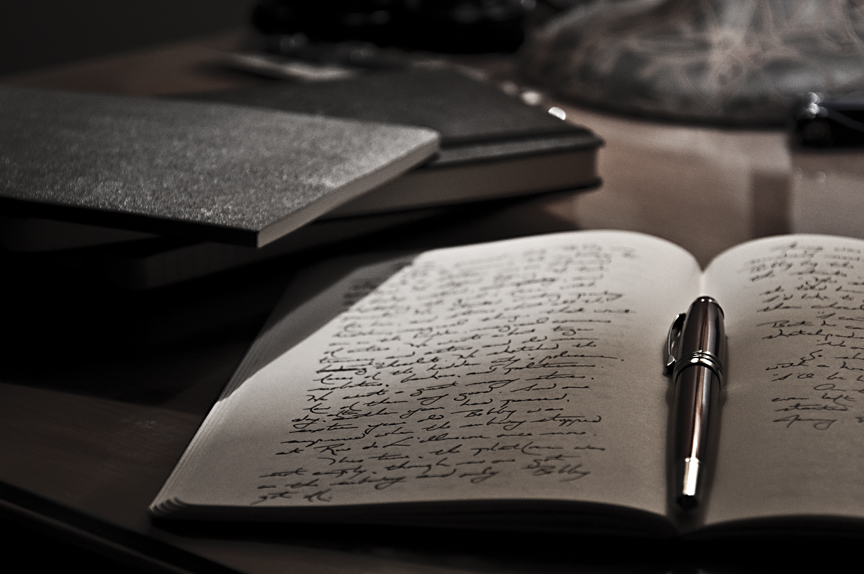 When the northern lights hit the spires of ice, they burst with color and the tinkling of bells. The city stands tall and deep, carved out of ice and snow, shrouded half a year in the dark of night.
It's an ancient city. The scents of roasting and baking still waft through its streets. The air itself tastes of candy canes and nutmeg.
But the city is empty. Deserted. Abandoned long ago. The colonel frowns as she flips through reports in the middle of what they've dubbed Main Street. The scientists are having their own special sort of Christmas, making discoveries and observations and theories. But this isn't what they were seeking.
It's the third such city in ice, the third indication of civilization predating the Egyptians and the Chinese, and the third disappointment of the season.
A voice crackled on her radio. "Sir," the voice says. "We've found something."
In an icy basement of an icy structure, the Colonel joins a pair of her explorer soldiers and one of the scientists. The scientist holds something at the end of a long-limbed set of tweezers. Unlike anything else in this frozen city, it is neither ice nor snow. And it's not twelve thousand years old.
It's a shred of gift label. Red. Sparkly. With the name of a recipient on the inside.
"Amazing," the scientist says.
The Colonel barely acknowledges the comment. Of course it's amazing. It's unexpected, unwarranted, unheard of. And though it doesn't say Colonel on the gift tag, it is most certainly the Colonel's name.
"That's it," she says. "Pack up. We're done." When they look questioningly at her, she says, "We're not going to find what we're looking for here."
The scientists resist, of course, but they'll return with full teams and all the proper equipment to map out every corner of the ice city. Within three hours, the helicopters are lifting off the ice and headed south.
The Colonel stares wistfully from the helicopter as they fly away.
She doesn't see that her team has been seen. She doesn't see the elf lowering his binoculars and picking up his satellite phone. He dials the switchboard in Copenhagen and says, "They're leaving."
There's a delay before the response. "Again. They'll be back. We'll inform the big guy."
The switchboard in Copenhagen sends the message to seventeen regional offices across the world. The big guy is at one of them — or about to arrive. It's been a long time since the workshop could operate efficiently from a single remote location deep in the Arctic Circle.